Get the Truck Financing Your Company Needs, When You Need It
At Crossroads we live by the creed that trucks are the backbone of the economy. Whether it be putting food on the shelves of grocery stores, clothes in department stores or fuel at the pumps, none of it is possible without trucks and the people that operate them. With that in mind, we work with Carriers to develop comprehensive lease-to-own solutions that maintain owner operator independence and improve the carrier's ability to recruit and retain the best owner operators.
We leverage our buying power to offer reliable equipment with compressive warranties, maintenance management and affordable lease terms that present owner operators with a REAL opportunity for ownership.
Benefits Include:
• Supports Owner Operator Independence and insulates Carrier from classification concerns
• Maintenance Management keeps trucks on the road and compliant
• Improves Capacity by Reducing Turnover
• Effective Tool for Recruiting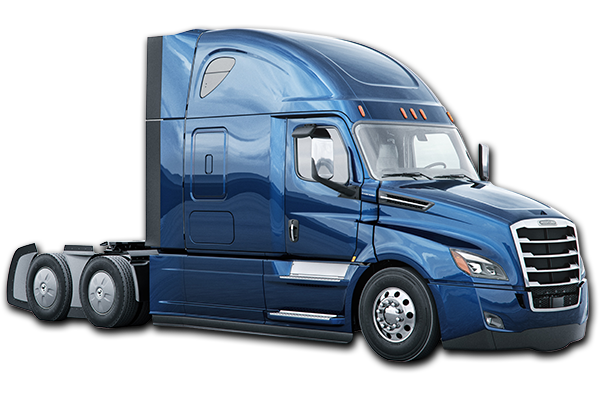 Truck Inventory
We help dealers grow their business through a variety of dealership financing options. Crossroads is more than just truck and equipment financing. We offer full spectrum of solutions to help dealerships drive their business.
Reliable late model new and used trucks
Affordable weekly payments with a "REAL" opportunity of ownership
Low capital investment
No dealer mark-up on price
TRAC is below wholesale
Best in class warranty
Fresh DOT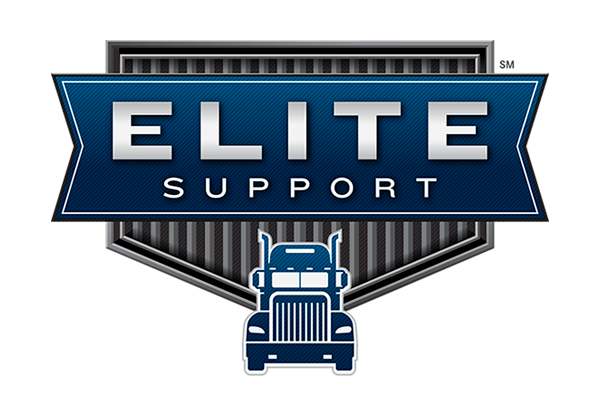 Maintenance
At Crossroads we understand that our Carrier partners are only as successful as their fleet of owner operators, and for owner operators to be successful, they must be able to keep their truck on the road and earning revenue. Our cost-effective solution automatically enrolls every participant into our Maintenance Reserve Program, providing the management tools and analytics required to manage any size fleet and optimize every service interaction. Additional benefits include:
24/7 Scheduling & Support
National vendor network with discounted pricing
Preventative maintenance scheduling and notification
Warranty tracking and management
Real-time visibility
Web based platform with analytics detailing cost savings and downtime reduction
---
Key Areas of Value
Alignment
Benefit / ROI*
Vendor Optimization
• 700+ Vendors focused on diverse requirements

• Pricing structure negotiated for services
‌‌‌ 10%-20% reduction in spend
Scheduling & Administration
• Prev. Maint., Campaign, & Workflow Mgmt.

• Repair Compliance & Billing Consolidation
‌‌ Increased Utilization & Productivity
Maintenance Review
• Transactional review of repair for cost savings

• Repair Compliance & Billing Consolidation
‌‌‌ 10%-15% reduction in spend
Fleet Optimization
• Dynamic analysis for unit & location level data

• Custom dashboards, KPI's, & integration

• Quarterly Customer review
‌‌‌ Reduced Overall Cost