‌
Vision
We are focused on the transportation industry, and we understand your unique challenges. As a customer, you can be confident you're partnering with an expert team that will find the right financing solutions for your business.
‌
Mission
Simply put, our mission is your success. Whether you're expanding your fleet or replacing older vehicles, our equipment financing solutions provide the support you need to drive your business forward.
‌
Values
Our company operates on three pillars of success: Speed, Value, and Trust. We want to be your finance partner for all of your commercial equipment needs, acting with integrity and your best interests at heart.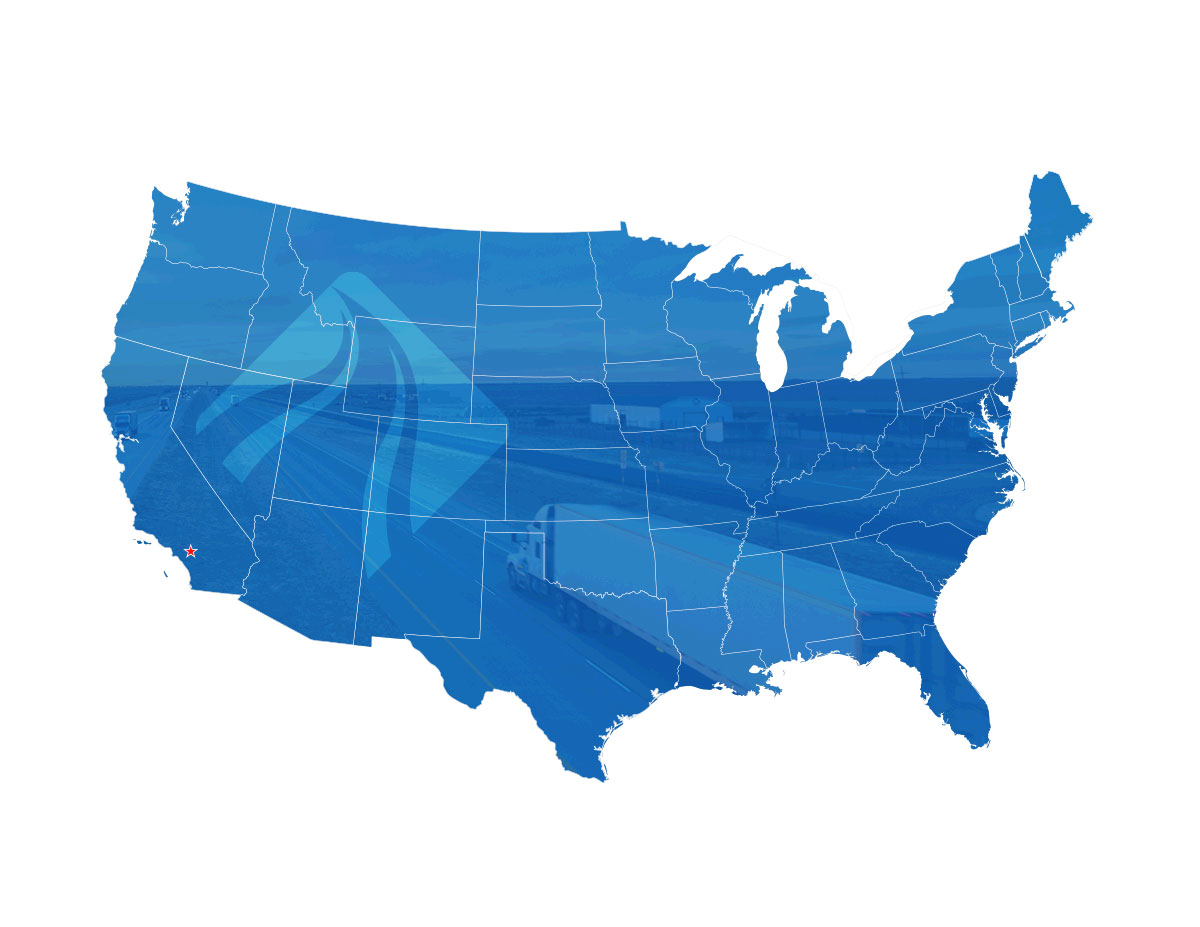 48-State National Reach
$662.0M in Total Assets
$306.1M in New Business Volume
142 Employees
Headquarters: Rancho Cucamonga, CA