California fleets navigating regulatory changes can still find the road to success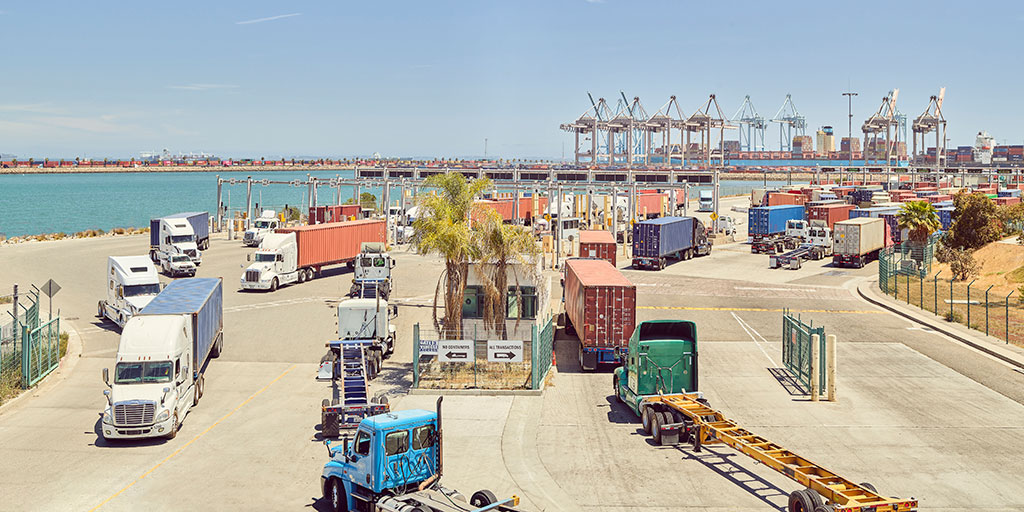 Truck replacement more manageable through incentives and financing
Los Angeles, CA (August 8, 2023) The California Capital Access Program (CalCAP) started in 1994 was designed to address the specific financing needs of small business borrowers. Over the past 13 years, through a partnership with the California Air Resources Board (CARB), CalCAP has provided much needed support to small business owners in the state to purchase newer, cleaner trucks, and help improve air quality.
The Heavy-Duty Vehicle Air Quality Loan Program (more commonly known as "Truck Loan Assistance") came to an end July 31 of this year, leaving small fleets without state assistance for the financing of internal combustion engine (ICE) trucks. But CARB's efforts to reduce emissions in California continue.
The Truck and Bus Regulation required fleets to operate vehicles with a 2010 or newer engine, or risk having their registration denied by the DMV. The Truck and Bus Rule's Model Year Schedule ended in January of this year, and CARB is now shifting its resources to zero emission technology initiatives. One such initiative is the Advanced Clean Fleets (ACF) regulation, which allows for a "phasing out" of older vehicles with specific mileage reporting deadlines as noted in the Useful Life Matrix for Drayage Trucks.
Simply put, this means that port operators in California have until December 31, 2023, to upgrade to any new "ICE" vehicle and continue to operate in the ports through 2034. After January 1, 2035, all drayage trucks are required to be zero-emission vehicles (ZEV).
CARB has already launched ZEV grant programs and will soon launch a program to support financing of heavy duty zero emission trucks. Commercial equipment lenders like Crossroads Equipment Lease and Finance are well suited to assist fleets with these critical transitions. Crossroads, the leading on-road CalCAP lender, has helped thousands of fleets and operators upgrade their equipment and remain CARB compliant.
If you are thinking about upgrading your trucks, give us a call – we can help guide you through the maze of available government support and figure out how to cost-effectively replace your equipment or grow your fleet. We can also assist you with trailer leasing, business acquisition, refinancing, commercial real estate, working capital and more. Visit www.crlease.com to learn more about our family of companies.
About California Air Resources Board
CARB is charged with protecting the public from the harmful effects of air pollution and developing programs and actions to fight climate change. CARB's mission is to promote and protect public health, welfare, and ecological resources through effective reduction of air pollutants while recognizing and considering effects on the economy. CARB is the lead agency for climate change programs and oversees all air pollution control efforts in California to attain and maintain health-based air quality standards. Learn more about CARB and Zero-Emission Vehicle Collaboration at carb.ca.gov.
About Crossroads Equipment Lease and Finance
Crossroads Equipment Lease and Finance, LLC is a leading transportation equipment leasing company headquartered in Southern California. Over the years, we have grown into a national lender with an array of financial products designed to help businesses succeed. We strive to build long-term business relationships by offering prompt, flexible, and tailor-made financing that preserves capital. Our industry expertise affords our customers a competitive advantage in the market. For other news and updates, be sure to follow us on Facebook and LinkedIn.