CARB Reporting Requirement Headed for a Vote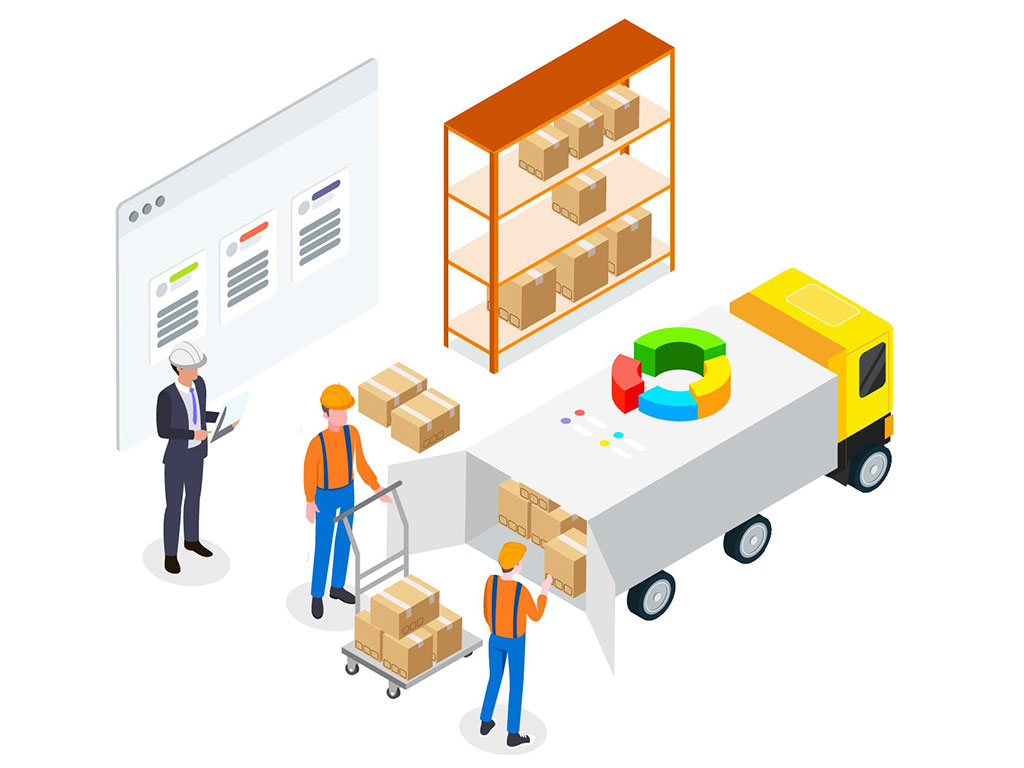 New Rule Will Impact Over 11,000 Businesses in the State
Buried within the much-lauded, soon to be adopted Advanced Clean Trucks (ACT) rule is a squeaky little provision known as the "Large Entity Reporting Requirement".
This particular section, (2012 of the proposed regulation to amend Title 13 of the CCR), will require any business, truck fleet or broker that owns, operates, dispatches or looks at more than 100 trucks in the 2019 calendar year to report truck usage information for 2020 by April 1, 2021.
The requested information includes contracting information, trailer types, drivetrain type, vehicle trips and percentage of total fleet within particular mileage categories to name a few. Suffice it to say, the list is long.
Adding to the delightful smorgasbord of the ACT rule-making, the basic precursor to a Truck and Bus Rule 2.0, is the little surprise for large business entities who operate facilities in California, even if they do not own trucks or barely even think about them.
If a business entity "…operated a facility in California during 2019 calendar year and had gross annual revenues greater than $50 million in the United States for the 2019 tax year, including all subsidiaries, subdivisions, or branches…" then they must report the same vehicle activity information to CARB as their truck owning counterparts; surprise!
The provision is called the "Large Entity Reporting Requirement" for a reason. They want more than just fleet's data, a wide net will help their odds for a sampling of businesses that actually report. CARB believes that business will have most of the requested information on hand but admits it will "take time to understand the regulation, compile information from various individuals, and submit the required information". That, is putting it lightly.
While examples of what type of reporting will be expected are available, very little in the way of how the rule will be enforced or how much it is going to cost fleets in today's dollars is obtainable for public consumption.
In order to digest, compile and regurgitate data back to CARB, businesses will need to proactively plan and shift resources accordingly, which will remove employees from existing tasks or require new hires all together. Costs will vary upon business type and organizational structure, rest assured however that someone will pay, and it ain't CARB.
The rule language is available, as are all the supporting documents, where you can find the 3-paragraph explanation in how businesses will respond to the reporting requirement and, more importantly, what CARB thinks it is going to cost.
Cost estimates in the Initial Statement of Reasons (ISOR) on page IX-16, use estimates from 2008 when CARB originally promulgated the Truck and Bus rule. It can be argued that even the data they were using back then was outdated, not to mention it was analyzed and processed in the midst of The Great Recession.
So basically, the old mantra exists when it comes to how much this will actually cost in time and energy for fleets and businesses: "Suck it Up".
In the past, CARB has rarely left businesses with a warm and fuzzy feeling when it comes to regulatory requirements; this rule-making is no different. Fleets who have dealt with CARB on a host of other rules may feel compelled to report, while others may think that CARB is something nutritional and will blow off the requests with the rest of the junk mail.
Of course, there are many potential outcomes for rule implementation, and it is very likely that many in the business community have no clue this is about to happen to them.
What may be even more distressing is the fact that CARB staff is just developing this rule knowing full well that few, if any, business will actually respond and report. They are going to regulate anyways and it wouldn't be the first unenforced rule on the books.
Nevertheless, the measure will be creating another pathway for a potential enforcement mechanism that CARB can wave in the face of facility operators, eventually forcing their ultimate submittal to whatever clean technology the state is pushing at the time.
With the gathering storm, fleet operators and business alike are encouraged to submit comments by the December 9, 2019 deadline prior to the The Advanced Clean Truck Rule-making item that will be heard before the Board on December 12, 2019. The "Large Entity" reporting provision is included within the same ACT rule-making.
Why is the reporting requirement included in the ACT rule-making, you ask? Good question.
Initially, the items were on two separate-ish regulatory pathways. Although they were being workshopped together, they were discussed separately with the thought being that two separate rule-making items would be presented to the Board. Alas, not the case. One rule to rule them all.
So now the general regulated community will more than likely be faced with additional reporting requirements. And those who may have never reported before will now be expected to collect and report truck activity, under threat of…well, something.
Nevertheless, in light of what will no doubt be the massive deluge of reporting information CARB will receive, CARB staff's concept will be to analyze said data and determine the most fitting vocational sectors for a zero-emissions truck mandate; Truck and Bus 2.0.
The data will also likely be used for targeted freight facility measures in the South Coast and other freight centered, goods movement and transport locations throughout most, if not all areas of the Golden State.
While a couple weeks and a holiday are in between the December 12 Board Hearing, like the 2020 registration ban, it will be here before we know it.
So, if your facility or perhaps the facility of someone you care for falls into the categories described above, it is important to invest some time in understanding what CARB is up to lately.
CARB's efforts will ultimately go beyond "report now, be regulated later" or rather, more appropriately, "report it and they will come", but generally, that is pretty dang close to what is going on, just without Ray Liotta... or, corn.
Stay Tuned!