Maintenance and Compliance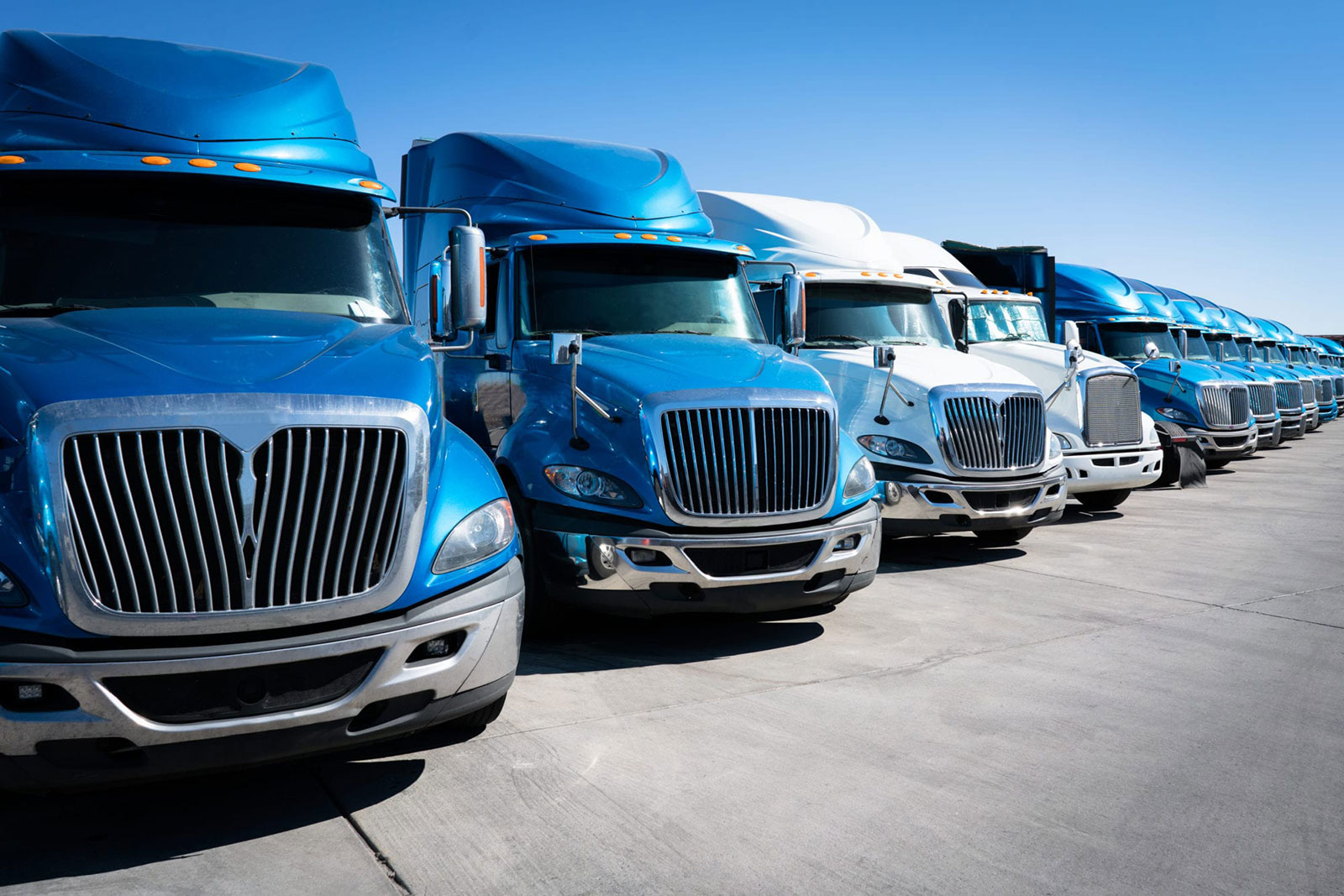 For continued success, fleets should seek to account for every area of their operation. Managing costs from maintenance can make or break a fleet. Tracking repair events and warranty service intervals can be overwhelming if you don't have the tools and processes to make it manageable.
When it's done correctly it can make a world of difference for safety, efficiency, and especially profitability.
There are several different approaches to management and tracking of maintenance costs. In recent years, vendors have begun offering third-party software solutions help fleets handle maintenance costs and other compliance efforts. The key is having an internal strategy or at a minimum, looking to an outside source to guide the process.
However, fleets don't just worry about managing maintenance costs. They need to account for drivers, assets, and the overall operations of their business to stay in business. Fleets must inspect, collect and report, to stay in good standing with the Federal Department of Transportation (DOT), the Federal Motor Carrier Safety Association (FMCSA), and the Financial Accounting Standards Board (FASB) to name a few.
The goal for any fleet should be to create a program to make tasks associated with meeting compliance obligations while managing costs part of everyday routine for every member of the organization.
While maintenance cost management can be the most important aspect of running a successful trucking business, having a comprehensive fleet compliance program in addition to a solid maintenance platform will ensure continued profitability.
Drivers
For drivers, compliance involves verifying that they have the licensing and endorsements needed to haul loads for your fleet. That includes DOT mandated drug and alcohol screening. Your HR Department needs to ensure that drivers stay compliant. When drivers come on board, they are responsible for staying compliant with Hours of Service and DVIR requirements.
Assets
Adding assets to your fleet is another area where Fleet Compliance intersects with normal, day-to-day operations. Licensing, registration, permitting, and insurance are all necessary steps to getting an asset ready to hit the road and generate revenue. Once assets are ready to hit the road, you'll need to monitor and record information on maintenance and safety issues.
The information that you gather on your assets needs to be organized and easy to share with institutions like the DOT and FMCSA as well as regulators like the International Fuel Tax Agreement (IFTA).
Operations
While it's true that Fleet Compliance can be overwhelming when you approach it reactively and treat it as "another thing to do" – there's no denying the direct and cascading benefits of compliant operations.
Fleets that take a proactive approach to compliance avoid fines, fees, and lost revenue associated with assets being taken out of service will benefit. Compliance, safety, and preventive maintenance work hand-in-glove once you set up the processes to make them manageable.
The tools you need to get your entire team on board with strategic compliance and maintenance programs are easy, effective, and affordable. Using a fleet maintenance platform like Fleetrock can provide significant uplift to your business.
Modernize Your Fleet Maintenance Program
Fleetrock provides powerful tools for both fleet and cost management. Fleet managers and service providers use Fleetrock to facilitate an interactive, transparent maintenance process to interact with your fleet compliance program to solidify and continue success. Learn More