Selling your trucking business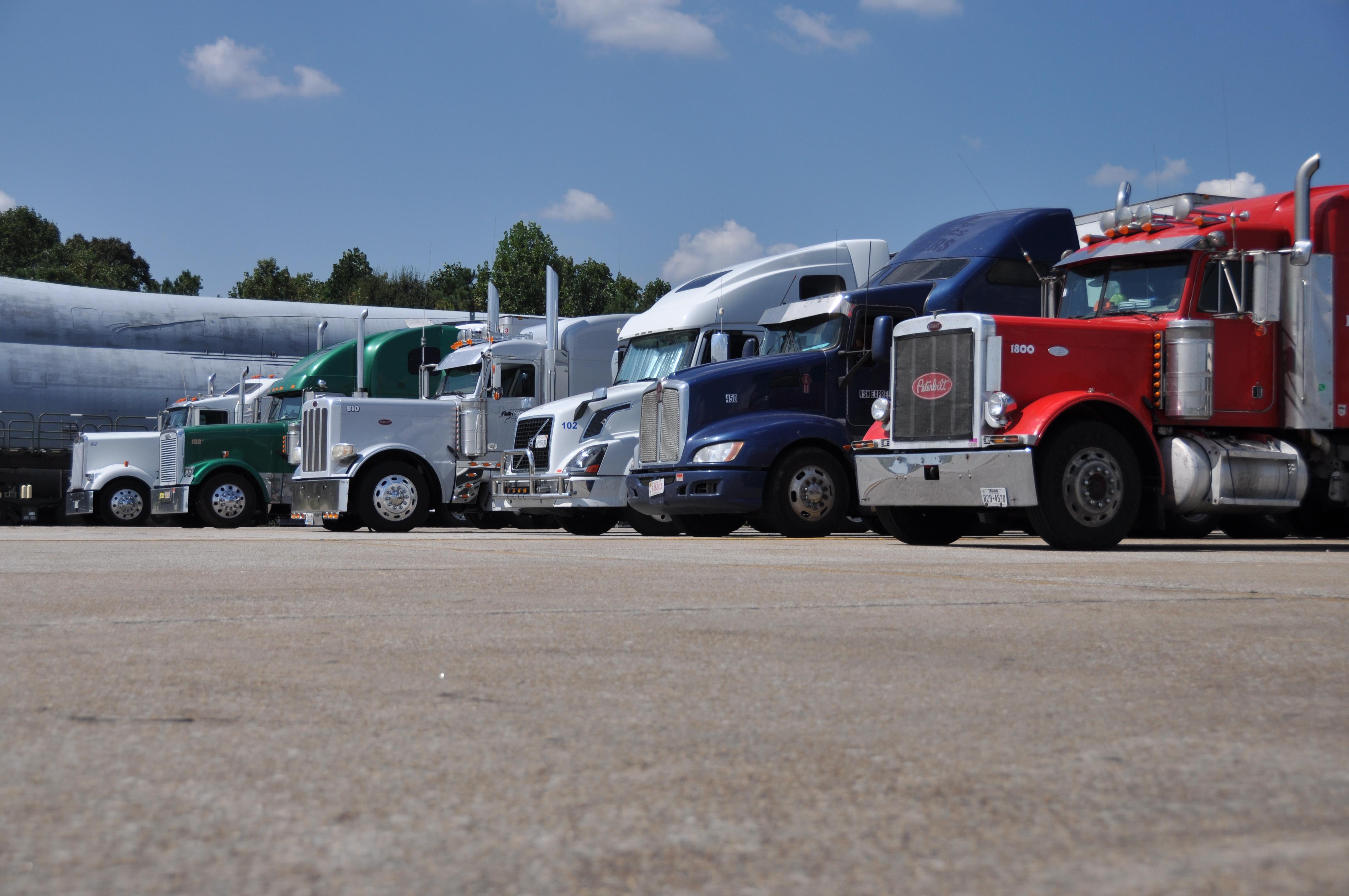 So, you're thinking of selling your trucking business? Before you embark on this emotional and financial journey, take these steps into consideration in order to make sure you have done all you can do when it comes to healthily moving on.
Organize and plan. Before moving towards your next life adventure, it is important to organize your business in a way that is sellable. Even if you have been a professional driver for some time, it may be best to look at your business from all angles. Perhaps consider hiring someone to lay out your company in order to sell it to the right buyer.

Focus on improving. No buyer is going to take a look at your company if you do not give it a chance to grow. Focus on how your company could be improved and try to put steps in place for future drivers to do so.

Put together a great team. Personnel may be the difference between buying and selling your trucking business. Be sure to have a proper team in place for new management to take over. The business should be running like a well-oiled machine.

Call in your bankers. Once you have the rest of the pieces in place, call in your bankers to begin looking for a buyer. It is important not to be too picky, while being open and accepting of new management styles.
If you have questions or would like advice on buying or selling a trucking business, contact Crossroads Leasing and Finance today.