Navigational Help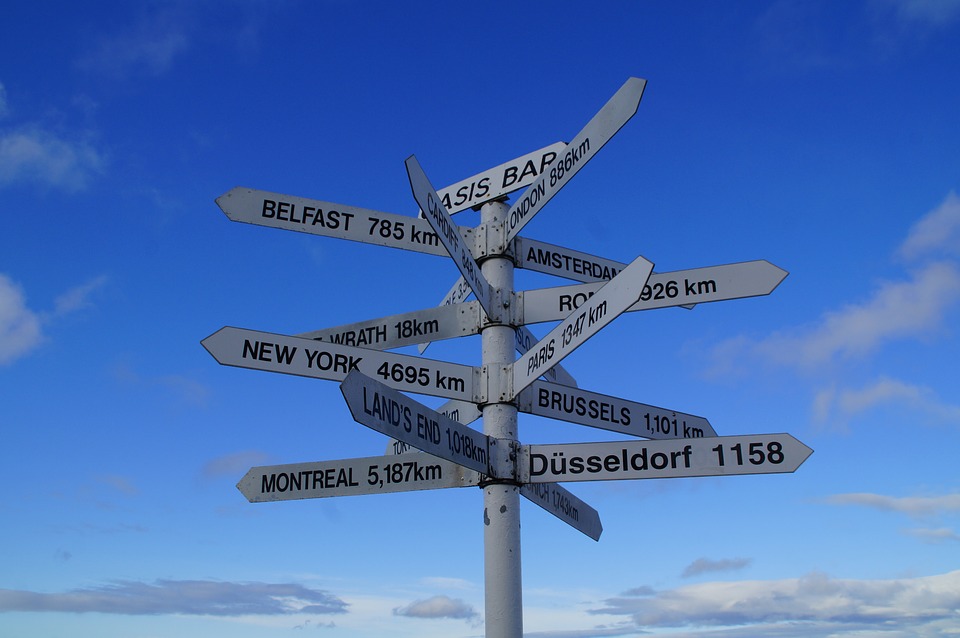 If you have decided to make truck driving your profession, one of the most important responsibilities on the job is timing. Whether you are hauling, delivering or simply transporting goods, the time you take to get from point A to point B is crucial. With all the different options out there, how do you know which ones are right for you? The only real answer to this question is to try several different navigational tools and find out which one allows you to take every obstacle into account. Here is a list of tried and tested trucking tools to help you narrow down which is best for you.
Weigh My Truck App. On long journeys, the weight of your truck should be constantly on your mind. With the Weigh My Truck App, you can save time and money by paying for your weight via your phone. The app finds your location and you are able to fill out all the information about your truck without leaving your seat. When it's finished, the app emails you a weigh ticket and you can be on your way.
Waze. Anyone who is on the road for a long period of time will tell you that Waze is one of the best navigational tools out there. The app will warn you about obstacles in your way in real time, allowing you to get from place to place much quicker and smoother. You can even find the cheapest gas prices near you when it is time to fuel up.
Weather Channel App. As a professional driver, weather can often play a large role in whether or not you make it to your destination on time. By checking your Weather Channel App periodically, you are more likely to avoid nasty weather and can finish your journey on time.
Fuelbook. Wouldn't it be nice not to worry about gas prices? Fuelbook allows you to get one step closer by helping professional drivers find the best gas prices along your route. It saves you time comparing prices on the road, and allows you to have some peace of mind when you finally get to the pump.
If you have questions or need recommendations on trucking tools, contact Crossroads Leasing and Finance today.