How to avoid cargo theft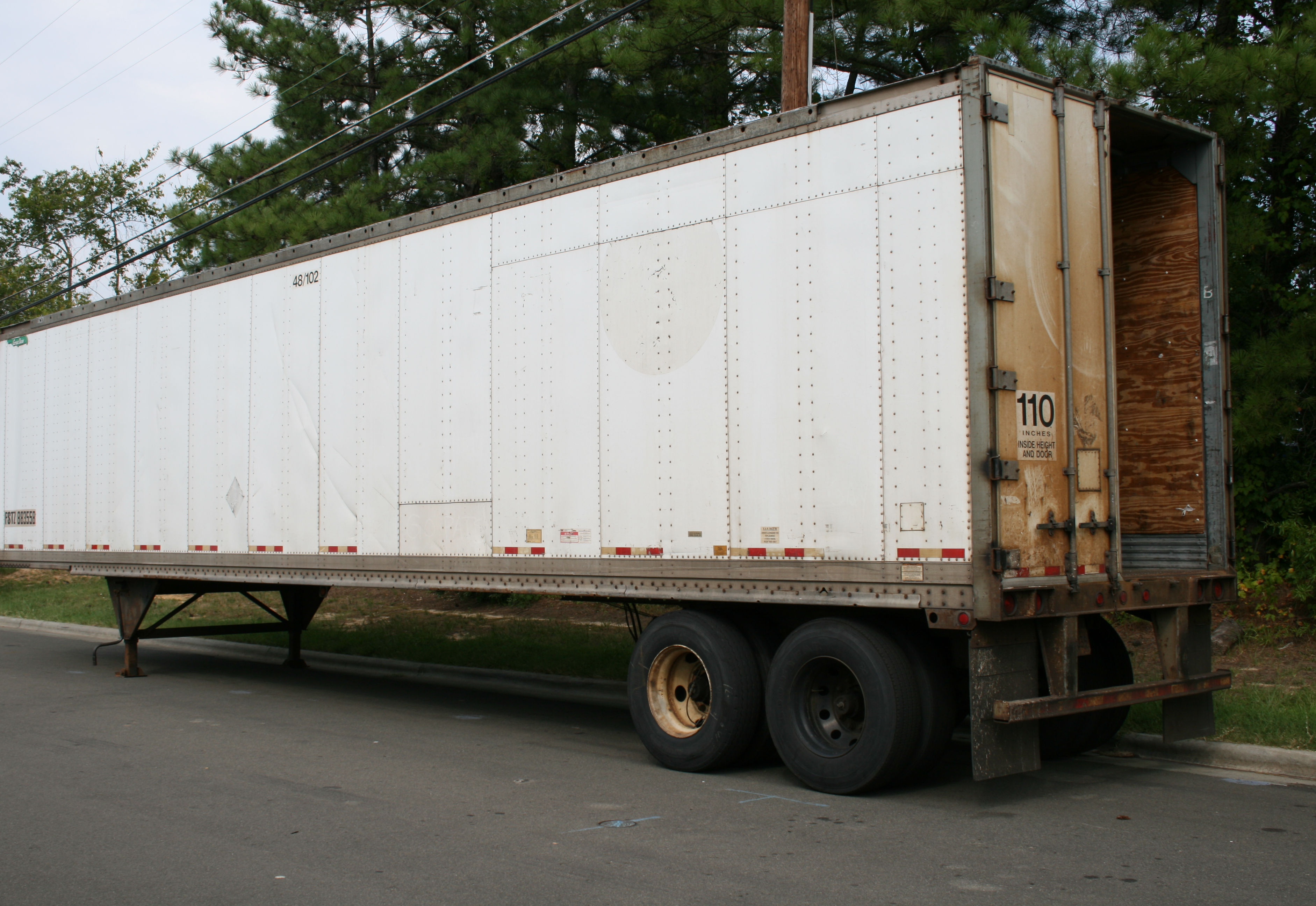 While cargo theft threatens nearly every industry that handles goods, this problem is especially prevalent among professional drivers. Whether the threat exists on the road, or at home, it is important to consider your options when it comes to protecting your vehicle and goods. Follow these few tips on how to avoid cargo theft as a professional driver, and sleep safely knowing your business is safe.
Avoid insecure locations.

Although frequent stops are common while en route to a destination, it is crucial to avoid area that may seem insecure. Steer clear of empty parking lots, dimly-lit rest stops and dark terminals in order to decrease your chances of theft.

Fuel up early.

In order to avoid longer fuel lines, try filling your tank before you retrieve your goods. This will cut down the time you spend exposed at a gas station, and can help keep your items secure.

Select strong padlocks.

As a professional driver, it is vital that you spend a good deal of money on your padlocks. You are much more likely to avoid cargo theft if you have the best king pin locks, gland handle locks or the toughest padlocks.

Use technology.

There are many cargo tracking devices and systems that you can use to ensure your goods are not stolen. Geo-fencing and GPS tracking can help you keep track of your shipments and lessen your chances of theft.
If you have questions, or would like to receive tips on avoiding cargo theft, contact Crossroads Leasing & Finance today.